Caring Hands
---
Our Mission
Caring Hands will provide assistance
to our congregation and their families
who are having any medical issues.
---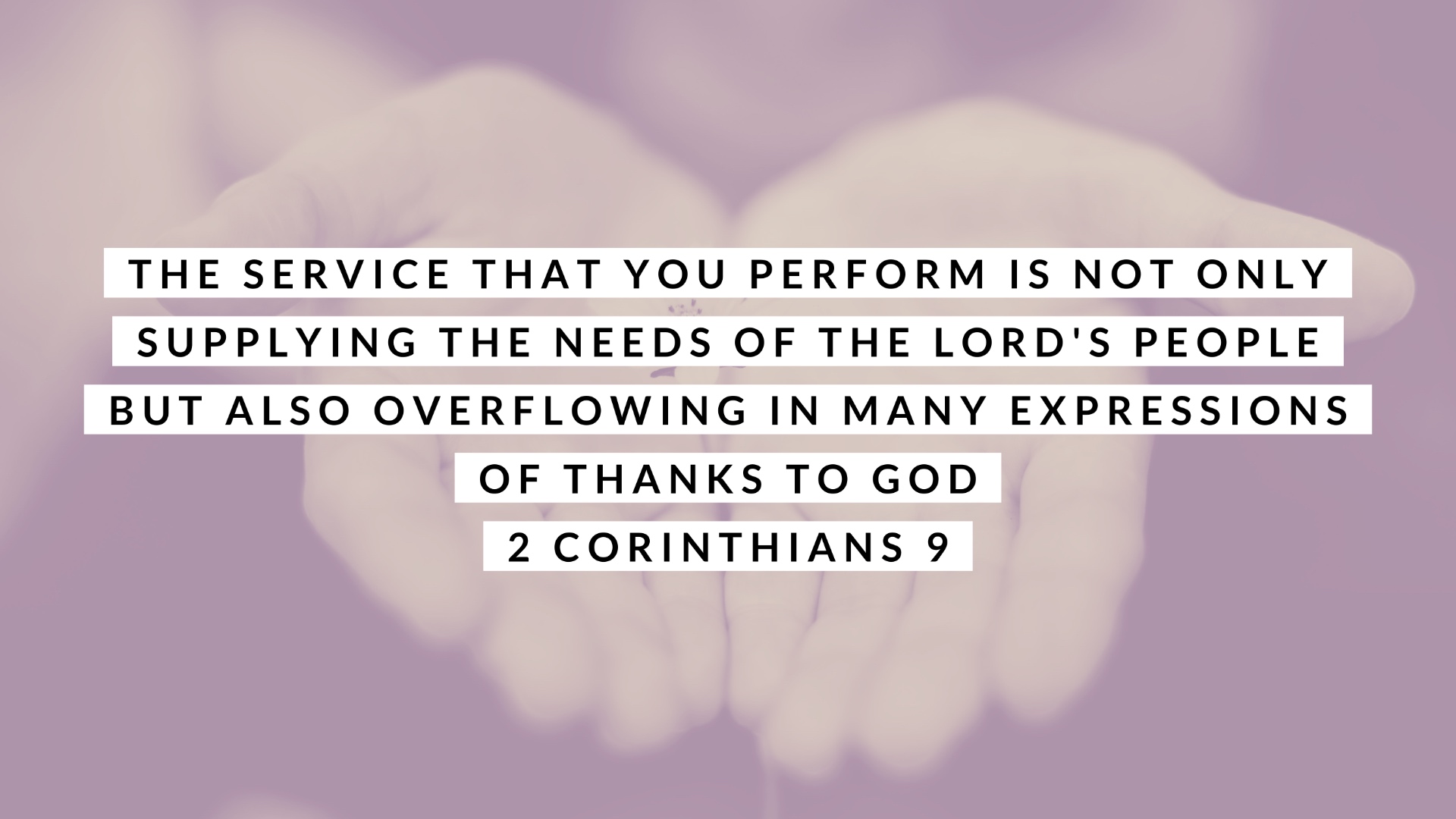 ---
Services We Provide
---
Visits/Phone Calls...

To offer emotional support and prayers through visits and/or phone calls.

Cleaning...

Minor household cleaning such as dusting and vacuuming.

Meals...

To provide homemade meals to reheat as needed.

Home Repair...

Provide minor repairs around the house.

Card Ministry...

To provide encouragement to our church..

Lawn Care...

To provide minor lawn care care such as mowing or leaf cleanup.
Contact Information
---